I'd love to hear from you! No strings attached!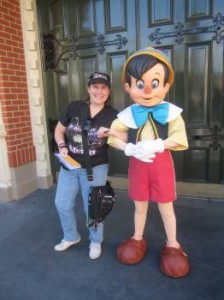 Please contact me with:
~Goofy questions, tips, jokes or other goofy ideas
~Criticisms (constructive only, please)
~Guest article possibilities
~An interest in advertising
~Any Goofy reason you can think of
I promise to answer each message as soon as I can. Thanks!
If you don't mind other people seeing your message you can always post a comment on my facebook page. Happiness squared!