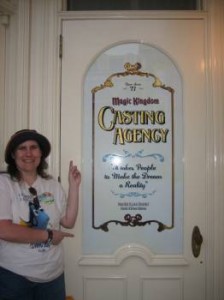 Hello and welcome. Thanks for you interest in advertising on A Goofy Idea. I am more than willing to feature ads that enhance the happy Disney theme of my website.
If you have a new Disney book or product I would love to check it out. I prefer to do recommendations rather than reviews so if I like it I'll gladly tell the world.
If you are interested in advertising on A Goofy Idea, or have a item for me to see, send an  e-mail to  agoofyidea@gmail.com or leave a comment below and I'll get back to you.
I'm happy to discuss any opportunities you may be thinking of. Happiness squared!
Thanks for considering A Goofy Idea.