Christmastime is finally here! I love this time of year, however, I refuse to let Christmas run roughshod over Thanksgiving. But the turkey is reduced to leftovers and Christmas songs are playing on the radio. It's time to celebrate, and what better way to spice up the season than with Disney.
Familyfun.com has provided enough Disney Christmas printables to create something magical every day until Christmas.  There are clever decorations like a fun garland and a wreath studded with red Mickey berries.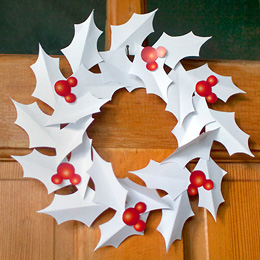 Why not let the kids have their own tree this year? Real or artificial, they'll have lots of fun making ornaments featuring Mickey and friends. As a finishing touch there is a great tree topper.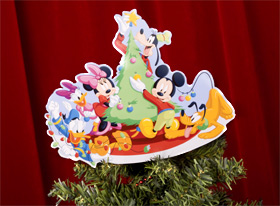 To help with your wrapping chore Family Fun has provided fun gift tags and food gift labels. They add a decorative touch to any package. And there are great Christmas card ideas for the kids to give to their friends.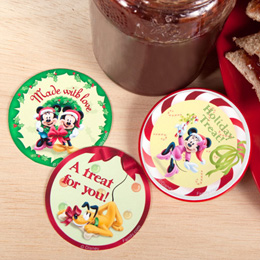 So have a merry Christmas with all your favorite Disney Characters. Even Goofy got in on the fun. Check out this festive frame. It would be perfect as a border in your Christmas scrapbook or to put on the fridge with a funny Christmas picture. The potential ideas are endless.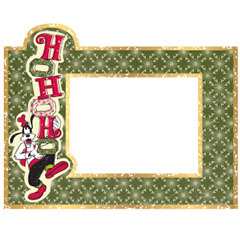 Goofy Joke: (This is a Christmas groaner, but I laughed so hard I had to share it.)
Q: What is Donald Duck's favorite Christmas wine?
A: "Do I have to eat brussel sprouts?"