Limited Time Magic: From May 5 to May 11, 2013 the Mexican Pavilion at Epcot will be celebrating Cinco de Mayo. There will be special meet and greets, great musical performances, and special food for purchase. For more information check out touringplans.com.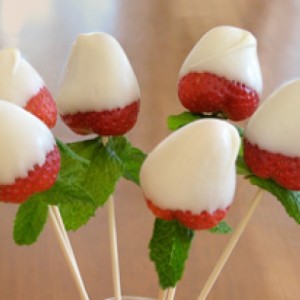 A mother loves anything she gets from her children or grandchildren because she is a mother, so why not have some fun when picking out her gift. A homemade frame, a lovely dessert, or a photo card are all great ways to say "I love you." Add a dash of Disney whimsy and a nice gift becomes a present sure to make your mom smile.
There are so many fun Mother's Day ideas from spoonful.com that they put out two articles. If you are looking for cards, crafts and other fun printables click here. I gave my mom a Sleeping Beauty card that colored myself (I love to color). She loved it and showed everyone the unique card she received.
If you are looking for a fun recipe or craft idea then click here for some tasty gifts. I love the Mommyland coupon book, frames that hold a special photo, and the strawberry rosebuds. Why not give your mom all three.
The nice part about these ideas is that a lot of them can be used for a birthday or just because. I'm sure Mom would appreciate a special gift any time of the year. Happiness squared.
Goofy Tip: You are going to be at Walt Disney World with your Mom on Mother's Day and you want to do something magical for her then contact Disney Floral and Gifts. They have several Mother's Day packages guaranteed to make your mom feel like a queen for a day. Check out the Disney Parks Blog for examples.