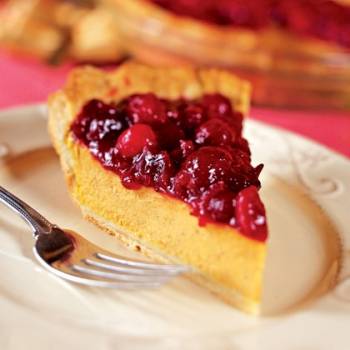 Thanksgiving is a time for remembering things and people you are thankful for. Here at A Goofy Idea I am thankful for all my faithful readers. All any writer wants is to be read and I hope you enjoy reading my posts as much as I enjoy writing them. Thank you so much for your support.
To add to my thanks I am listing five fun links where you can find great crafts, recipes, and decorations for your Thanksgiving celebration. Some are Disney- themed and some are not, but they all come from my favorite Disney website spoonful.com.
5 fun Thanksgiving links:
Simple Thanksgiving Table Decorations
Turkey Day and Turkey Leftover Recipes
I wish you and your family a wonderful Thanksgiving filled with good food and lots of love.
Goofy Tip: A great many people have to work on Thanksgiving. If you are going out on Thursday, either to dinner, or to pick up a last minute item, or if you are really lucky, to a Disney park (I would love that) make a point to thank the employee for working on their holiday so you can enjoy yours.