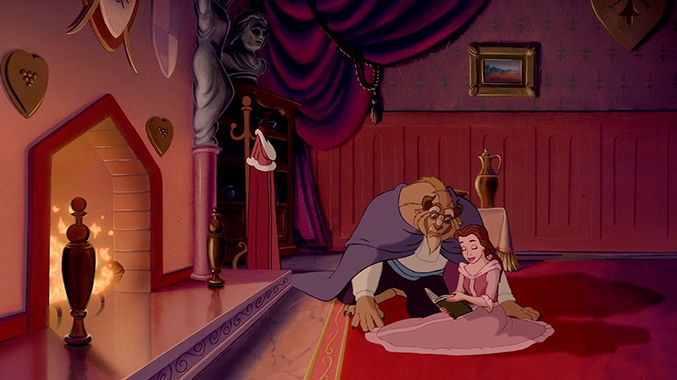 If you are in the northern realms you may be noticing that winter is waiting impatiently to take over from fall. The temperature is dropping and it is harder to stay warm. Gloves, scarves, and hot cocoa can help but if you want to warm your insides take a look at these heartwarming Disney pictures. Some of them make me laugh, some of them make me cry, but all of them make me go "awwww."
Go a step further this weekend. Don't just admire the picture, watch the movie. If you want something really emotional I suggest WALL-E or Up. If you prefer more humor than try Hercules or the Incredibles. And if you want to see an adorable snowman you'll have to wait for Thanksgiving, when Frozen comes to theaters. Whatever you choose these movies will keep you warm inside as the temperature drops outside. Happiness squared.
Goofy Tip: If you want more than a movie to keep you warm check out disneystore.com for some fun Disney coats, scarves, hats, and gloves. They have lots of characters to choose from and something for every member of the family.